Ghislain Daigle
Your Liberal Candidate For
Lévis–Lotbinière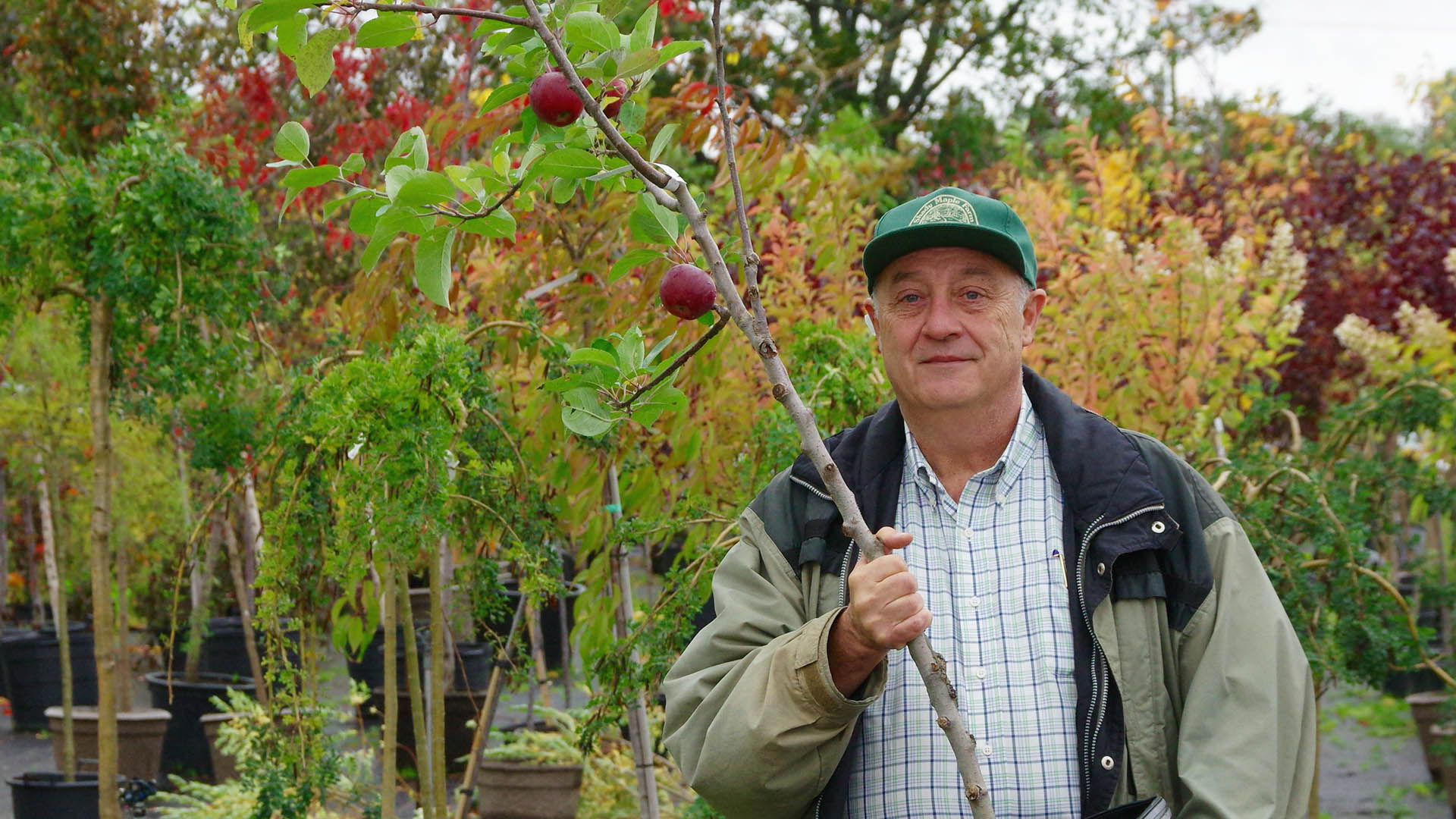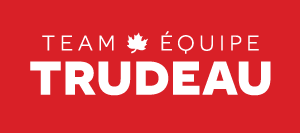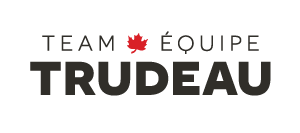 Ghislain Daigle, working hard for you in

Lévis–Lotbinière
An expert in innovation, Ghislain Daigle has been helping to improve and facilitate business development in his region and beyond for 33 years.
His industrial approach is making a significant impact in several areas, including agriculture. His expertise in energy efficiency contributes to the fight against climate change by helping to reduce greenhouse gas emissions while improving the competitiveness of businesses, to the benefit of our economy, our workers and our families.
Ghislain Daigle looks forward to joining Justin Trudeau's team to strengthen the middle class, create new well-paying jobs and provide real help to families in Lévis–Lotbinière, Quebec and Canada.
Donate to Ghislain's Campaign